WE CAN HELP
We offer a range of drainage services.
Operating 24/7 throughout the year, Rescue Rod is equipped to sort all of your drainage and potable water issues.
OR CALL: 01202 393541
TANK SERVICING INSTALLATION AND REPAIRS
Septic tank & water treatment installs.
TANK & PLANT REPAIRS
In some areas it is not always possible to make direct mains connections… and in these instances, Rescue Rod can help!
Our main client base for septic tank installation and water treatment plants covers rural areas of Dorset, the New Forest, Hampshire and Wiltshire.
We are able to design, and where necessary, obtain any appropriate legal and statute consents to install either a septic tank or other forms of treatment plant and advise on onward maintenance, service plans and emptying/discharge of waste.
Water treatment plants are becoming an increasingly preferred option over septic tanks due to tightening environmental legislation. These sewage treatment plants can treat waste water using natural aerobic bacteria to very high levels, even to a point that discharge may be possible directly to a water course.
Here at Rescue Rod, we have over thirty years of successful and respected trading behind us and we are happy to visit and provide you with initial free advice and a no-obligation quote on your septic tank or water treatment plant.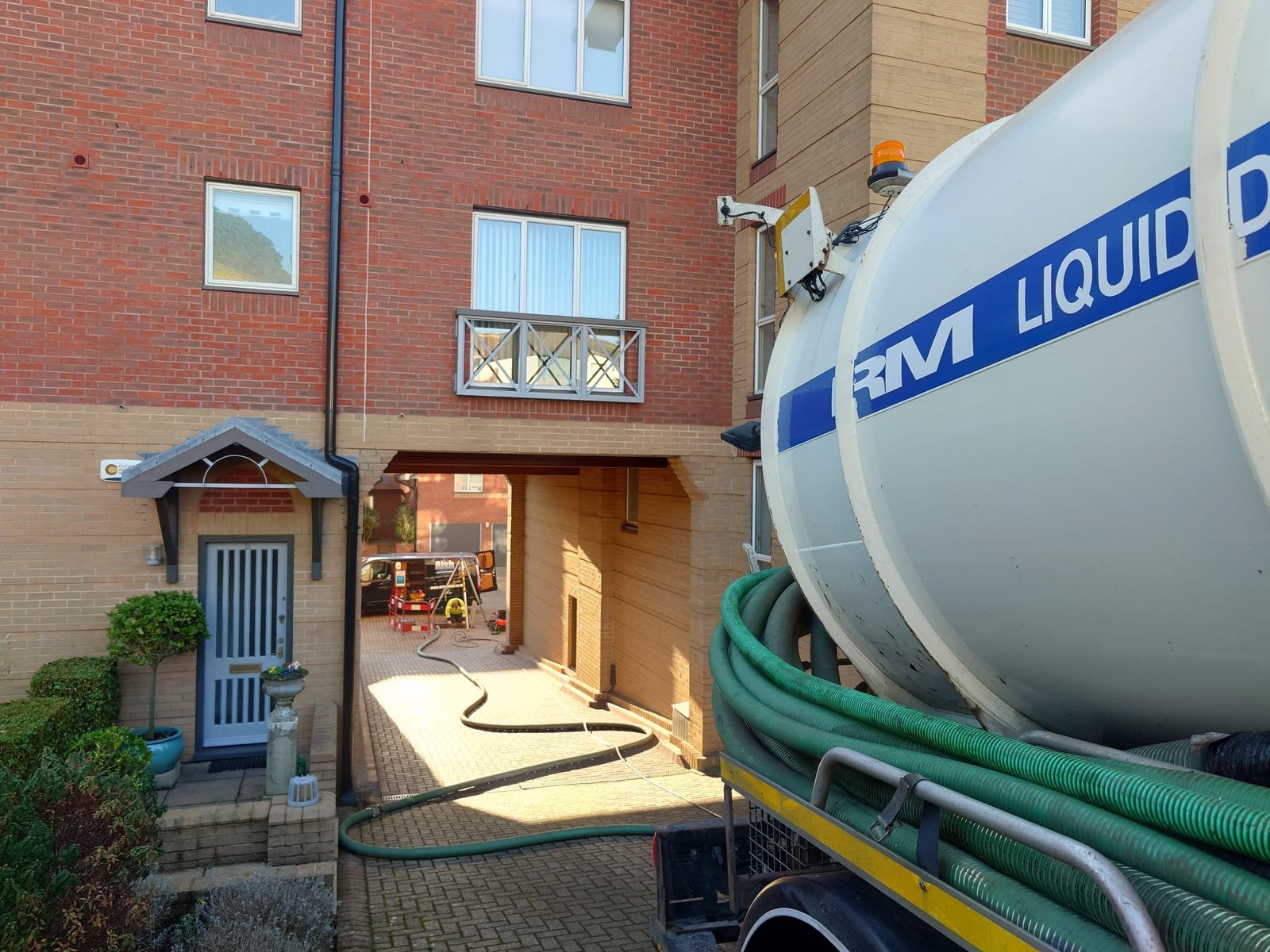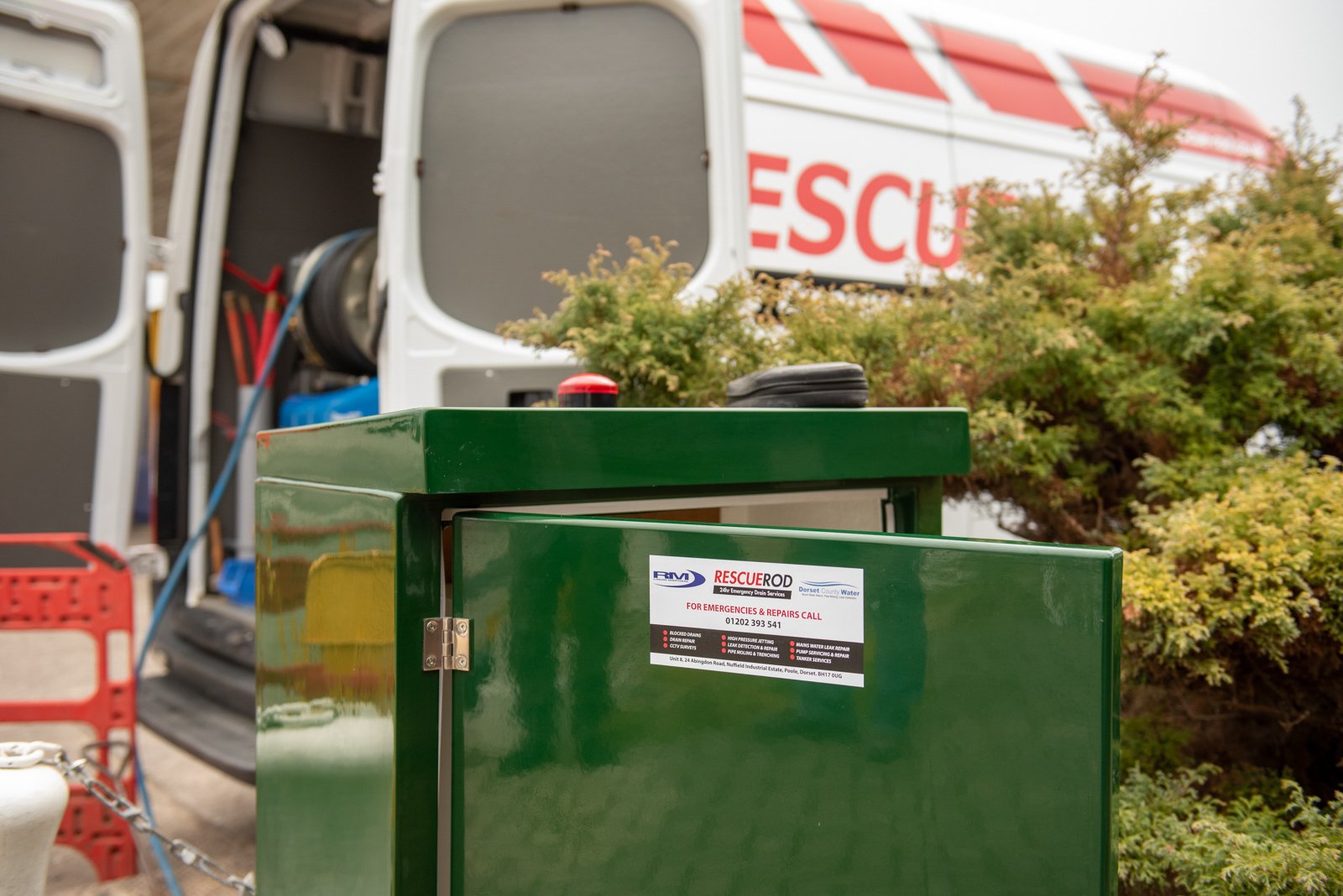 SERVICING
Any mechanical plant or operating system needs to be maintained. We can offer a bespoke, tailor-made solution for your needs. This could be as simple as the uplift and clearance of a tank and visual inspection to a full-service schedule with pump uplift and overhaul.
With the diversity of staff and operational diversity we offer at Rescue Rod, all of these needs can be resolved in one location.
It should be noted that the binding rules for tank installations change in 2020 and consideration of these should be given when looking at new plant to ensure that legal compliance exists, in particular with regard to the waste you may discharge to a water course.
OTHER SERVICES YOU MAY NEED