WE CAN HELP
We offer a range of drainage services.
Operating 24/7 throughout the year, Rescue Rod is equipped to sort all of your drainage and potable water issues.
OR CALL: 01202 393541
DRAINAGE NEW BUILD SERVICES
Full drainage system installs.
New build properties require specialists as they present particular drainage requirements, that need to be operated with care and caution. Whether you are a homeowner extending your property or a site developer of new build plots, we can assist in the design and installation of all aspects of your drainage systems to ensure they are executed correctly.
Our experience is in depth and includes pump stations, attenuation fields, soakaways and mains connections as well as basic connections and service distribution networks.
We can also professionally advise on statutory consents and best practices throughout your project.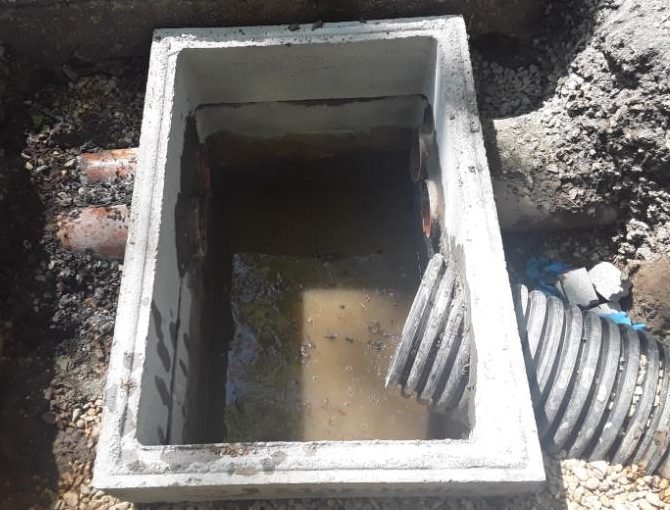 OTHER SERVICES YOU MAY NEED